HAWAIIAN WHITE CORAL - BULK LOT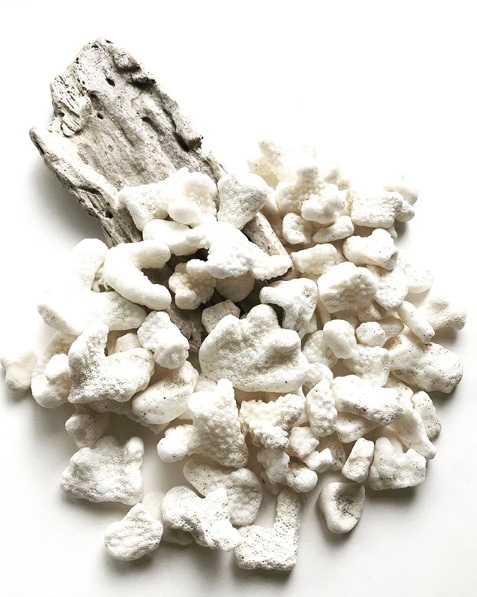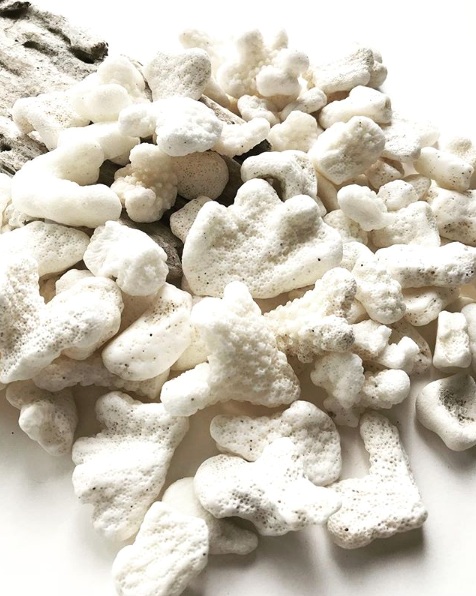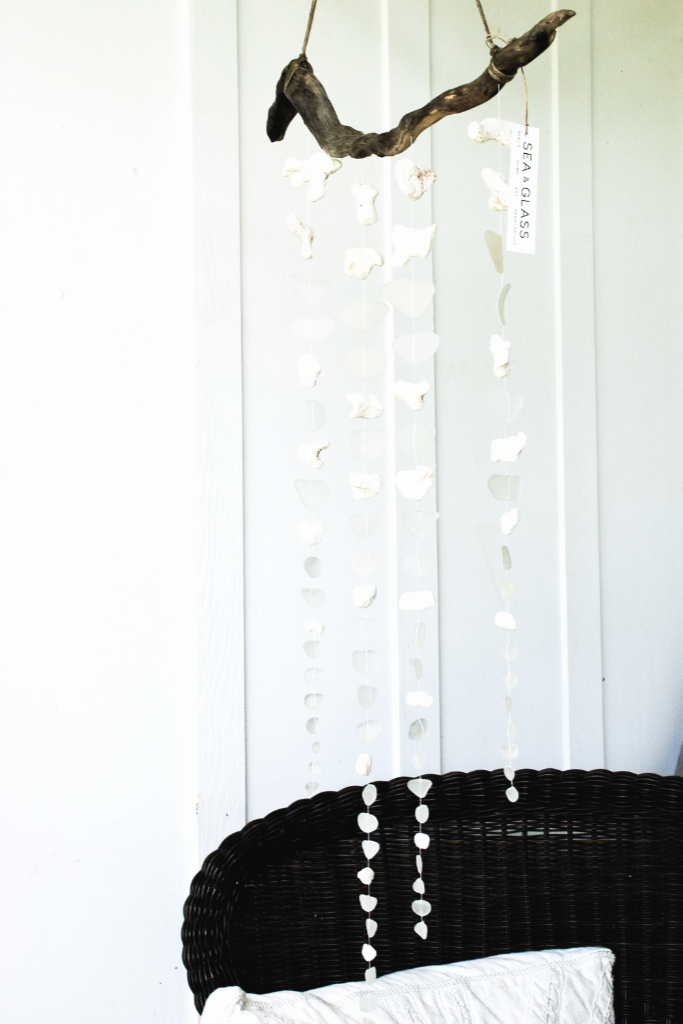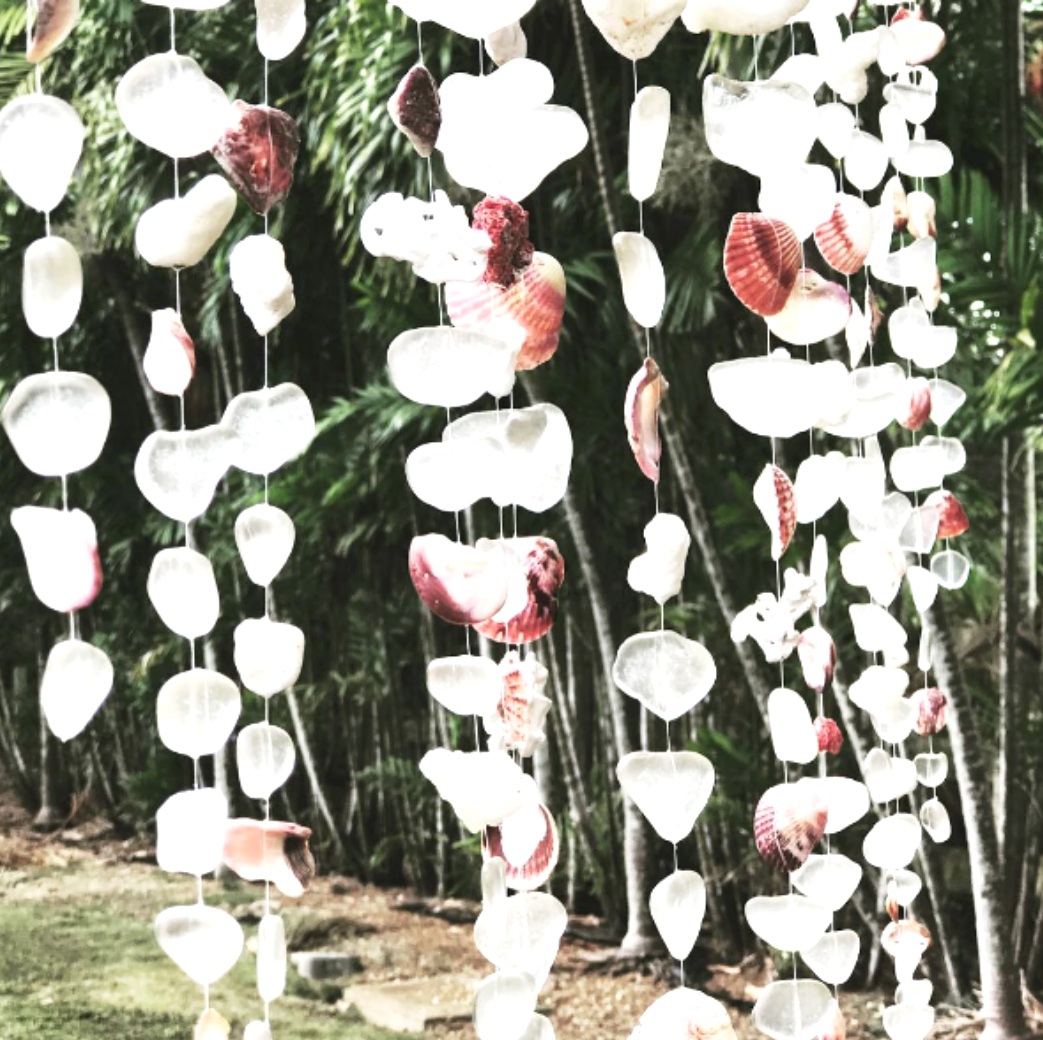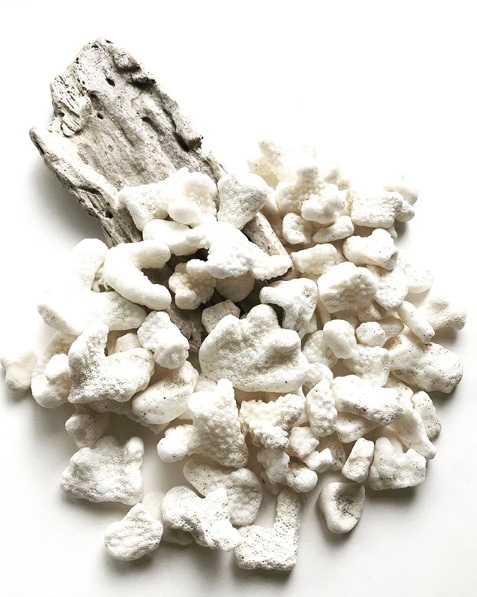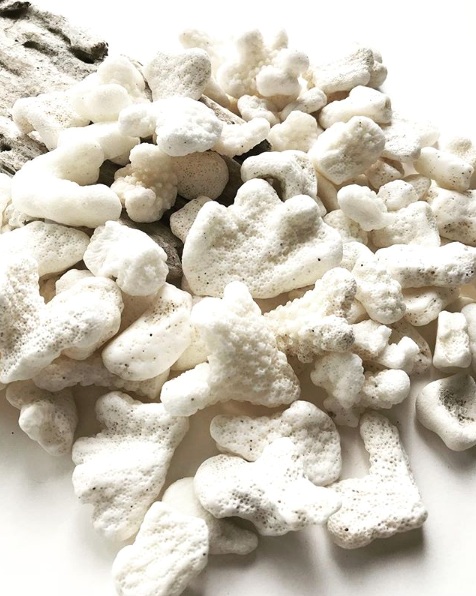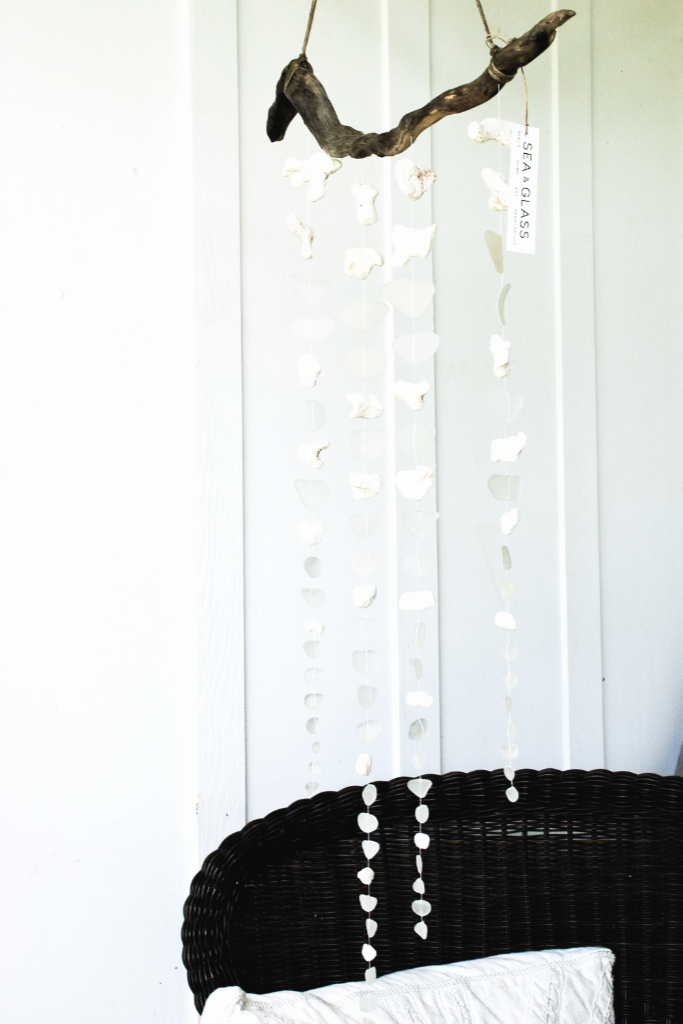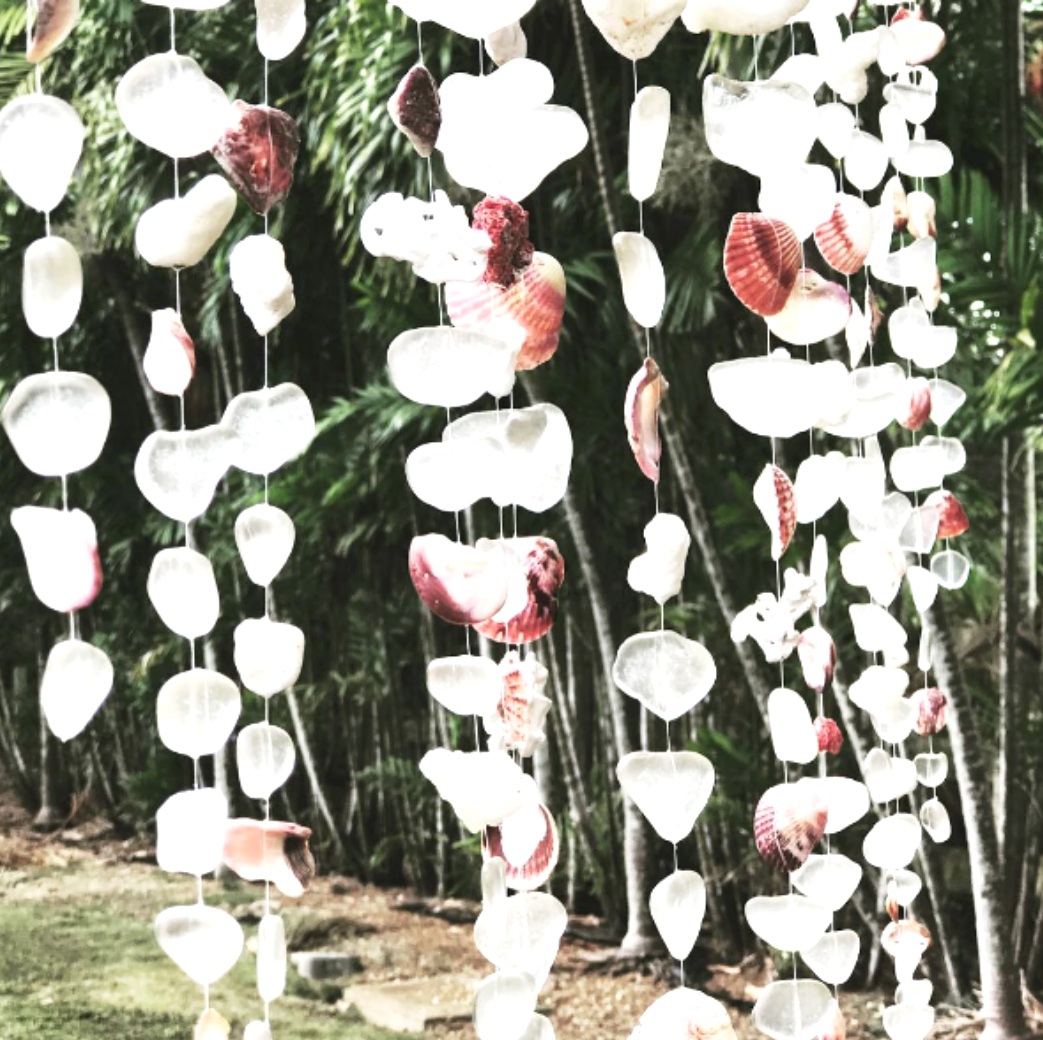 HAWAIIAN WHITE CORAL - BULK LOT
Genuine surf-tumbled Hawaiian White Coral personally hand-collected on the beautiful beaches of Oahu, Hawaii. We love adding coral to our mobiles and filling vases and we try to add heart-shaped pieces to each lot! All of our shells + coral are always found beached and empty.
The price is for a one half pound (8 ounces) - photo with bag shows approximate amount.
Beautiful to fill vases, also great for sun catchers, mosaics, beach crafts + decor, weddings, or just collecting!
Ships within one week. All bulk lot sales are Final Sale.
*Shipping will be recalculated and refunded for larger quantity orders in the U.S.
**INTERNATIONAL ORDERS: Please note there may be additional shipping charges for bulk lot orders - we will contact you AFTER your order is placed if there are additional charges - it's difficult to calculate weights and bulk space with numerous items, apologies. You will be able to cancel your order if shipping cost is too high. If you don't hear from us, the cost you paid is sufficient.
Mahalo for shopping small and supporting handmade!