SEA LOVE STRANDS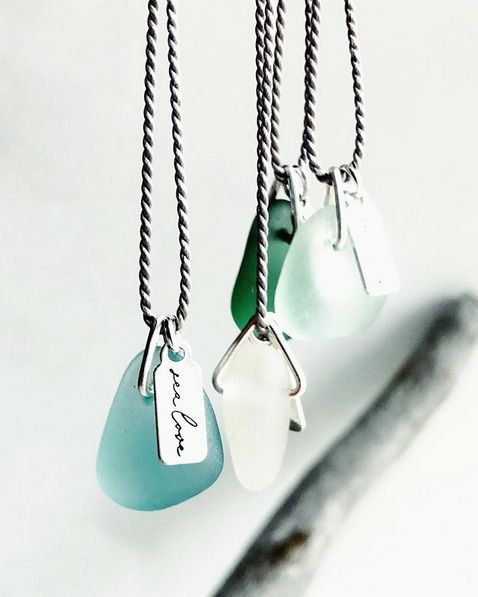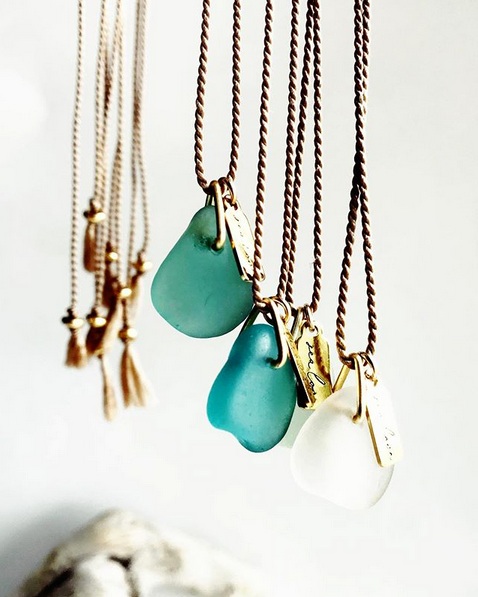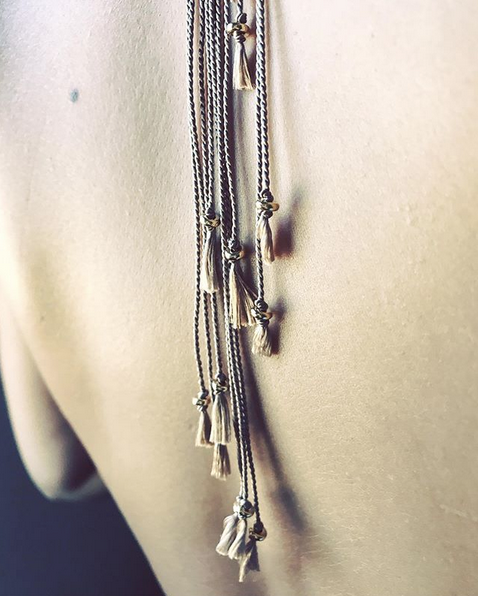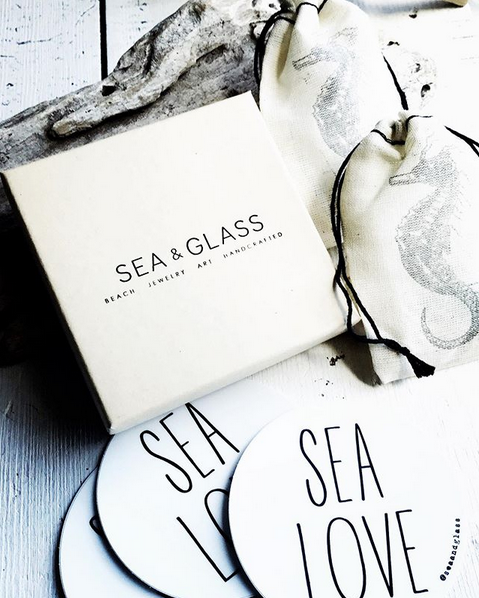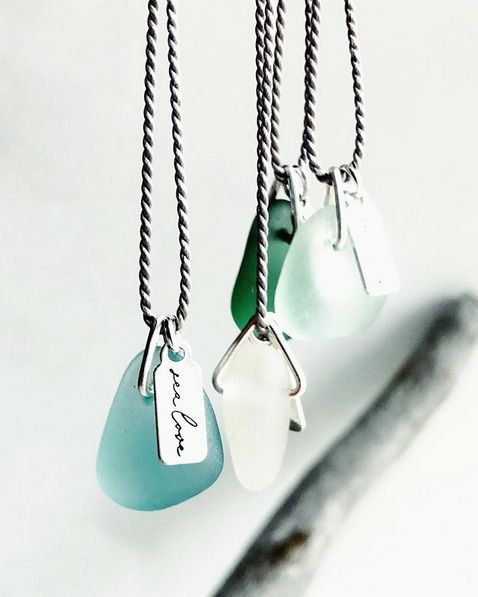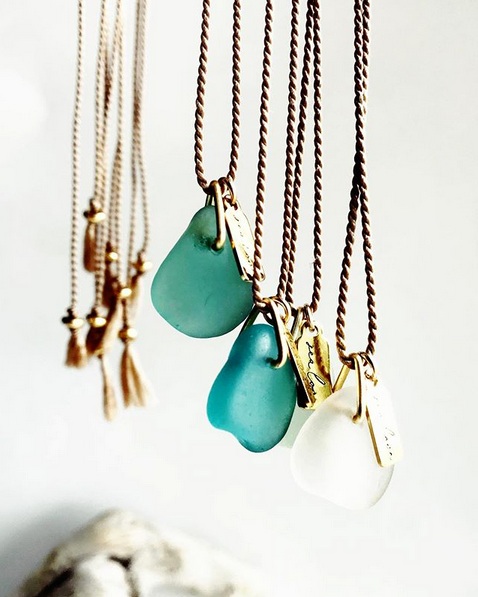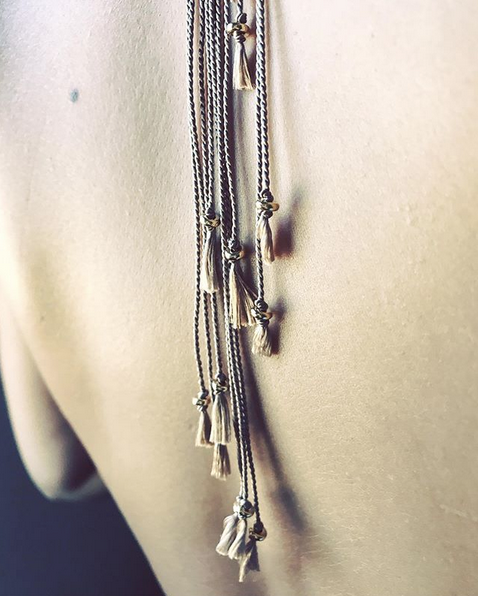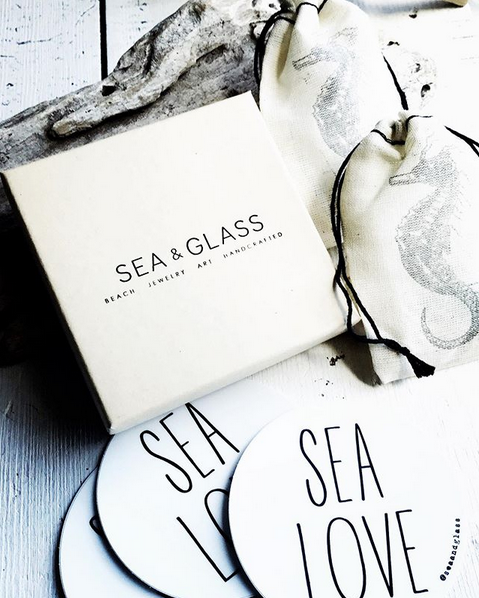 SEA LOVE STRANDS
Keep the sea close to your heart with our best-selling convertible and adjustable Strand Necklaces. Dainty, vintage sea glass pieces (aka "Mermaid Tears") on fine cords with gold or silver detail and our SEA LOVE jewelry tag.
These versatile pieces can be worn as an adjustable necklace to 30", and as a choker or bolo style, with beautiful back strands. They can also be worn as a bracelet or anklet.
Cord colors: Stone (soft grey) + Mocha (soft brown) - we love silver detail with Stone and gold detail with Mocha but both cords look great with both metals. This amazing cord is soft like silk, very strong, and water friendly.
Choose sea glass color + metal choice from the drop down menu, then select cord color after adding to cart.
Each sea glass piece is totally unique with natural, organic shapes formed by the sea making each necklace truly one-of-a-kind. Shapes and hues will vary. If you have a specific request, add a note to seller at checkout and we'll do our best; or feel free to contact us.
Handmade with the Spirit of Aloha and beautifully wrapped in sea-themed linen bags.
All our pieces are made to order and ship within 7 business days. Contact us for expedited shipping options.
Sea Glass Colors:
Beach Whites: all white shades
Blue Seafoams: all light blue shades
Green Seafoams: all light green shades
Palm Greens: bright green shades such as emerald & kelly green
Jungle Greens: dark green shades such as olive, jade + green teal
Turquoise/Teals/Deep Ocean Blues: all turquoise, teal and deep ocean blue shades
>>>>>>>>>>>
We use only high-quality, genuine sea glass, hand-collected and naturally tumbled by the ocean for decades (or centuries). Each piece of glass is transformed into a pristine sea jewel, each uniquely charged with the transformative energy of mother ocean + VITAMIN SEA. They are a special keepsake for all ocean lovers!
Genuine, surf-tumbled sea glass is considered a rare found object. Most pieces are vintage or antique. The value of genuine sea glass varies based on color rarity, size, quality, thickness, and age. Our prices vary accordingly.
Sea glass is known to symbolize the magic of healing and transformation. It has a zen-like quality as the ocean plays catalyst with each piece of broken glass, like turning base metal into gold....(for more see The Alchemy of Sea Glass )
Mahalo nui loa for shopping handmade and supporting small business!