Custom Reserve for CA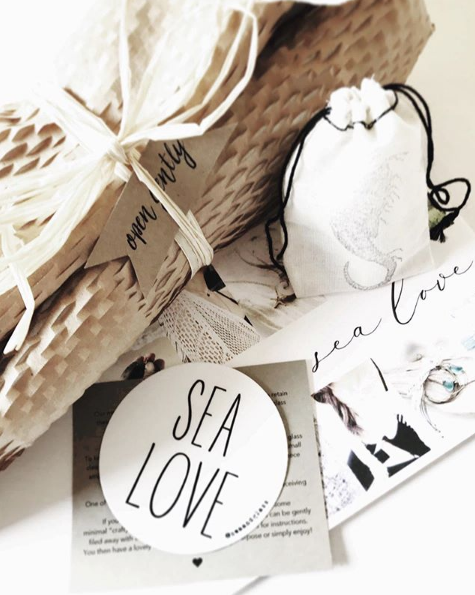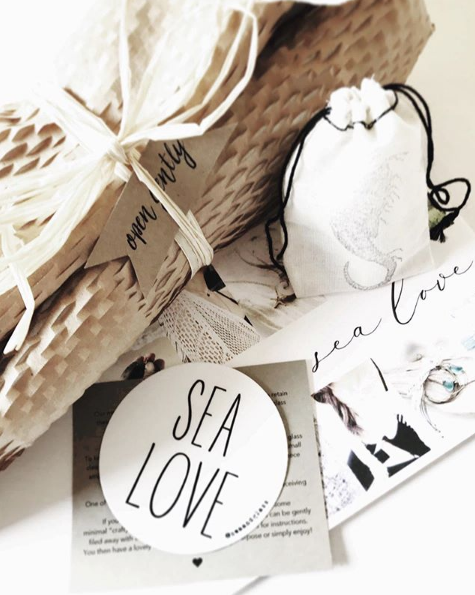 sold out
Custom Reserve for CA
Custom Reserve for CA, details per email convo - kindly do not purchase. Mahalo!
Ships in 4-6 weeks.
All mobiles arrive beautifully wrapped in sustainable packaging with a gift vial of tiny sea glass ("Mermaid Tears") and Hawaiian shell pieces, plus extra cord for suspending (if attached, easily removed if desired).
If gifting, feel free to add a personal message in the "note to seller" section at checkout and we'll include a pretty gift card.
Hang indoors or out in light breeze - not meant to withstand heavy winds or rain.
If used in a baby room, not recommended to hang as a mobile over cribs - beautiful as a room accent out of reach of tiny hands:)
Glass can be fragile, handle with care and enjoy!
Handmade from found objects that are repurposed and upcycled. We use very high quality, genuine surf-tumbled sea glass (never machine altered) that we personally find on Oahu and also source from trusted vendors in the Caribbean and Japan.
All of our driftwood, shells, and coral are personally hand-collected on the beaches of Oahu. All shells and coral are found beached and empty, never taken from their natural environment.
Genuine surf-tumbled sea glass is ocean tumbled for decades and considered a rare "found" object with natural imperfections. Many pieces are vintage or antique depending on the age of the glass. The value of genuine sea glass varies based on color rarity, size, quality, thickness and age of piece. Our prices vary accordingly.
Sea glass is known as a symbolic talisman for healing and transformation due to the extraordinary process by which ordinary glass becomes "sea glass". It has a zen-like quality as the ocean plays catalyst for an alchemy to occur with each piece of glass, like turning base metal into gold, or bringing an individual's unconscious to the light....(for more visit The Alchemy of Sea Glass )

Mahalo for shopping handmade + supporting small business!